Man proposes to a lady whom he heard her voice in an ad on Instagram. See to check out their photos
We love love stories, especially nouvelle ones. This couple have such a unique story. The groom had in passing, heard the voice of his soon to be bride(without knowing it then) on an ad that was running on Instagram.He was seated with his friend who was browsing through Instagram and a sponsored ad suddenly came up on his feed to the hearing of everyone in the room. It was an ad the Bride had posted on her page. Read what she had to say about this:
Timi and I met through Instagram.
I had posted a video of my work on Instagram page. Timi's friend saw the Advert while checking posts on instagram and he played it. Timi heard my voice in the video and that caught his attention (In Timi's defence, I have a very funny voice that tends to get people's attention whenever I talk ) and he was like he needed to meet this girl…..
Awww such an adorable story. See their pre wedding photos below;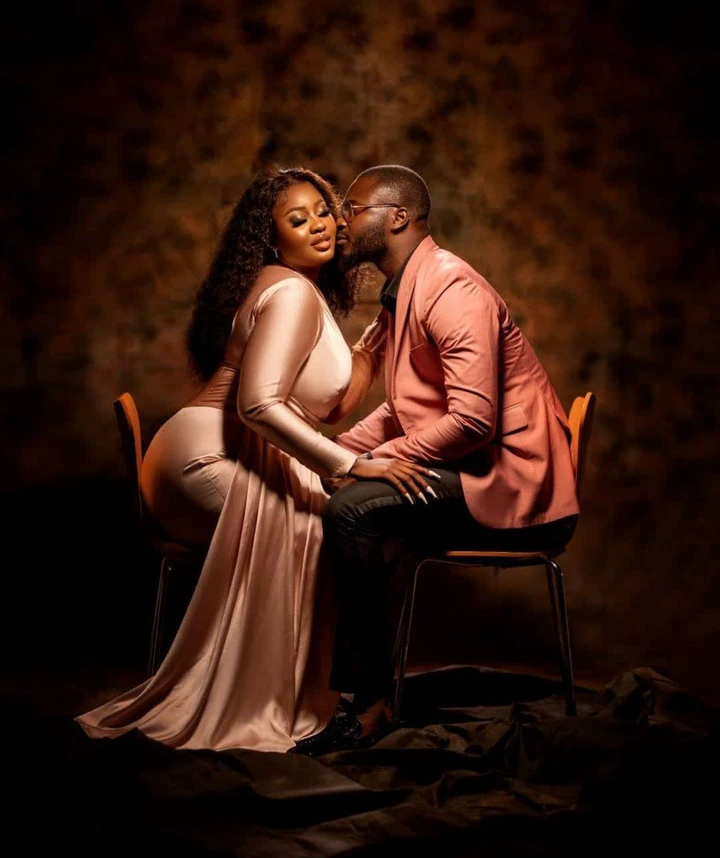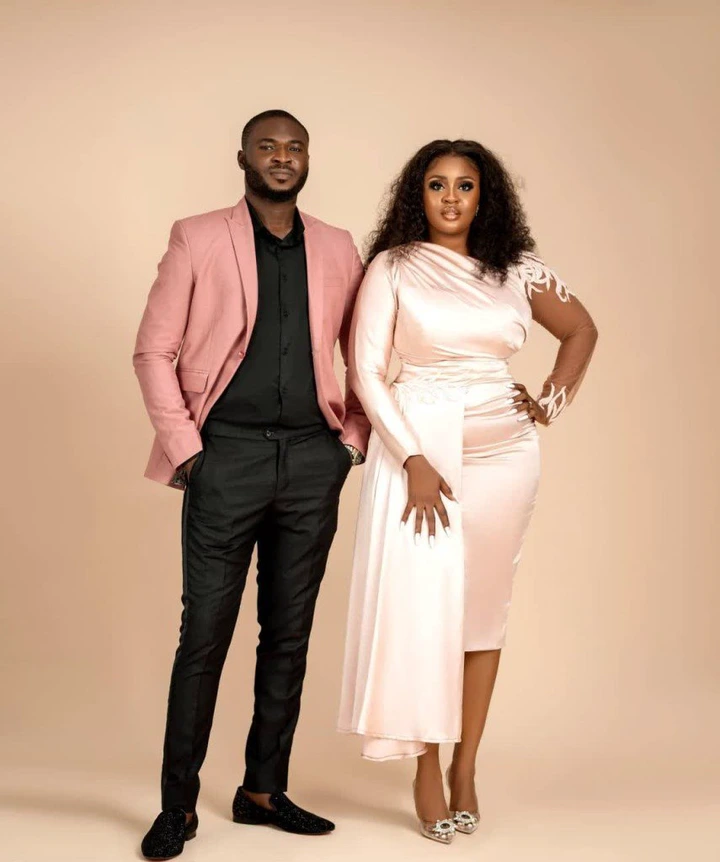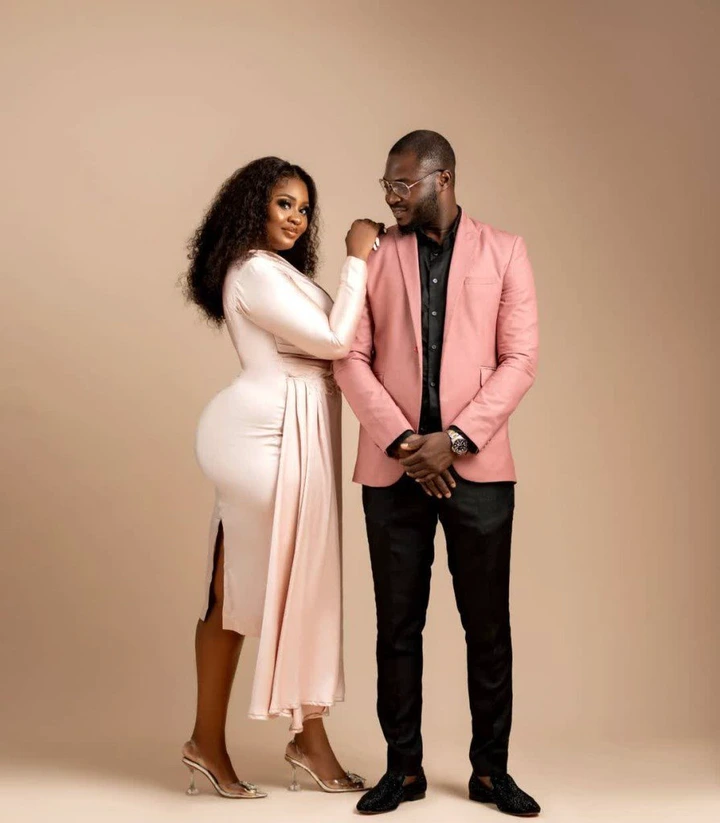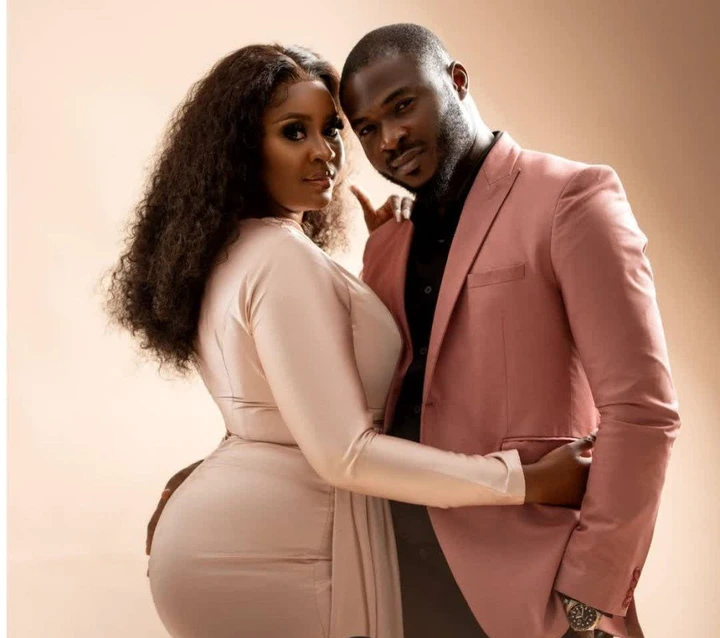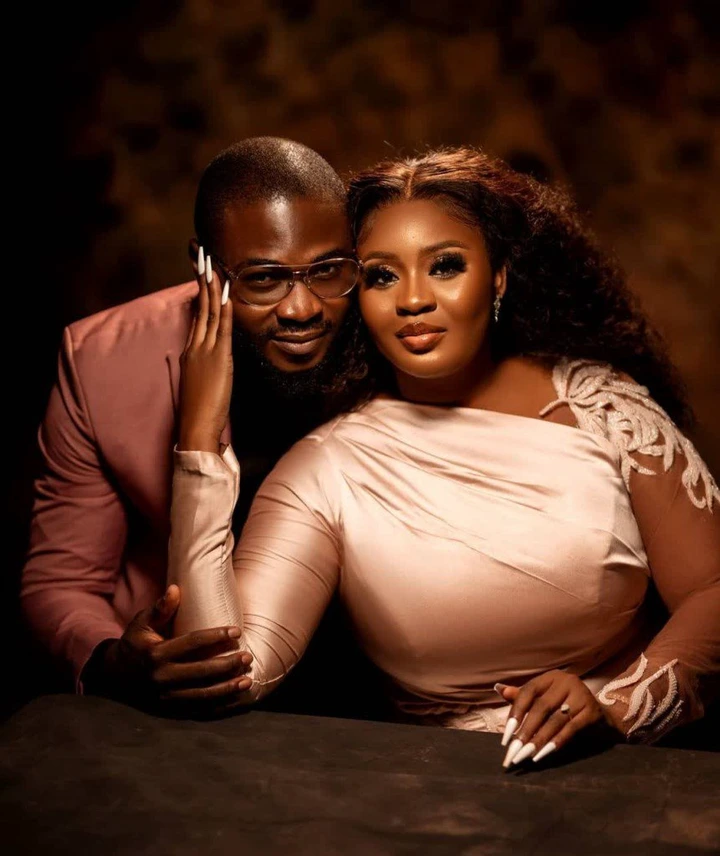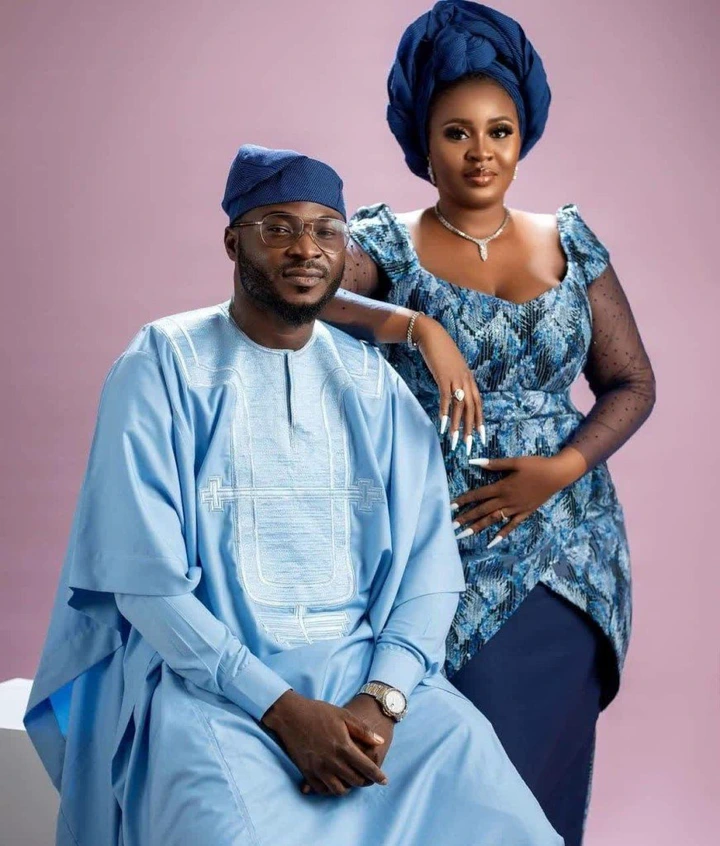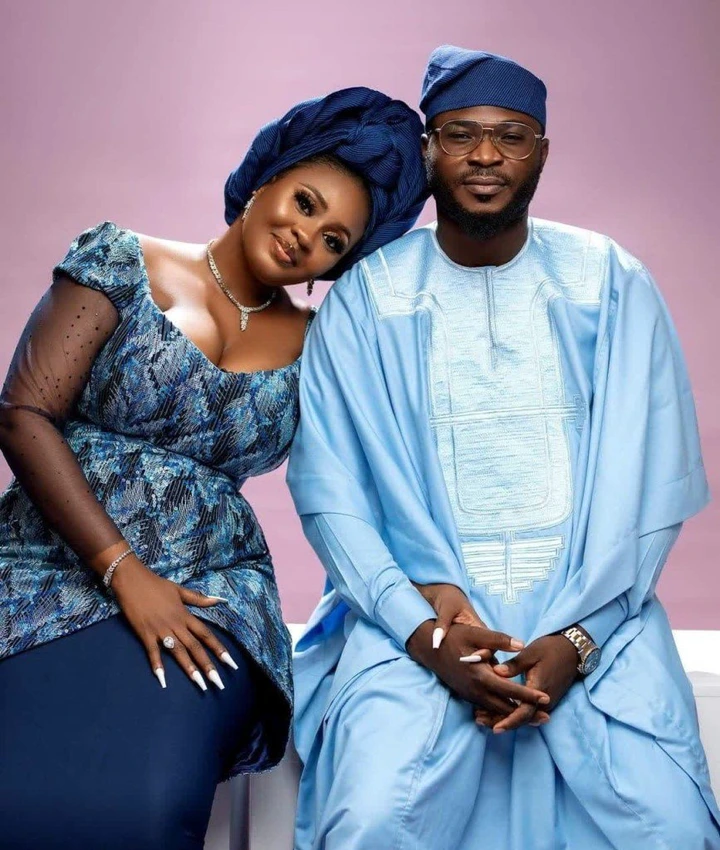 Lady fumes as her boyfriend surprised her with a used car as a gift
A lady has expressed her dissatisfaction after her man bought her a second-hand car as birthday gift.
In the viral video, the birthday girl's eyes were closed as she was gently led to the surprise gift while spectators were serenading her with birthday song.
However, when she opened her eyes and saw the car her boyfriend had purchased, disappointment was written all over her face.
She was given the car keys but became more visibly dissatisfied as she told those recording the moment to stop.
According to her, there's nothing special about the car that warrants recording; she queried whether he has just brought her out to embarrass her.
watch the video below
Drama as pastor nabs his wife in bed with assistant pastor (video)
A dramatic scene took place when a pastor caught his wife having an affair with the assistant pastor of his church.
In a video posted online, he confronted the lovers while they were in bed and lamented over how he clothed and feeds the man.
The assistant pastor went on his knees and pleaded as he blamed the devil for his action. His wife also knelt down and could also be heard asking the person filming them to beg her husband on her behalf.
The clergyman felt really hurt and wondered why the man he made an assistant pastor would pay him back by having intimate relations with his wife.
To watch video click HERE
Man in shock as he meets his fellow Nigerian at abroad bet centre
A Nigerian man living in Turkey has expressed shock after coming across his countryman playing virtual bet.
He recorded the moment a young man was studying the odds table on a monitor while inside a sports betting centre.
The man used the scenario as a point of reference to make Nigerians realise that ghettos also exist in foreign countries.
He further stated that people should not be deceived by the beautiful story they hear about abroad being paradise.
To watch video click HERE